Interact and Engage

Contact Us Today
Phone: 732-290-5328
Email: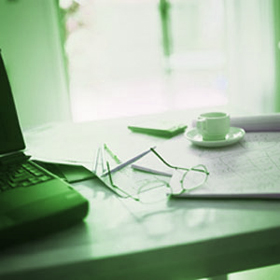 About BAC Virtual Solutions
BAC Virtual Solutions, located in Central New Jersey, was founded in 2002 to provide business support services to small-to-medium sized businesses. Bonni Clark realized that, in a tough economy, the small-to-medium sized business owner or the home-based entrepreneur was in desperate need of office help and techinical assistance. However, many simply do not have the resources to hire an assistant to help with clerical duties. Even more businesses cannot not afford to hire a design firm to design their business media or website.
Providing a wide range of business support and design services, BAC Virtual Solutions is the perfect solution for any business or organization who has a need for high-quality work without creating any overhead. This saves you both time and money while allowing you to work virtually with a professional who has over 25 years of experience. Bonni's diversified employment background and her list of clientele has given her a remarkable insight into the business world. She has supported all levels of administration in a variety of industries that include:
Accredited Technical Training
Catering and Special Events
Retail
Medical and Healthcare
Technology Staffing
Printing and Mailing
At BAC Virtual Solutions, Inc., we know that today's business world is tough. We offer dependable and reliable virtual business services that are affordable for even the tightest budget. We want you to be pleased with our services. Feel free to contact us should have any questions or comments.